Protectove equipment against Covid-19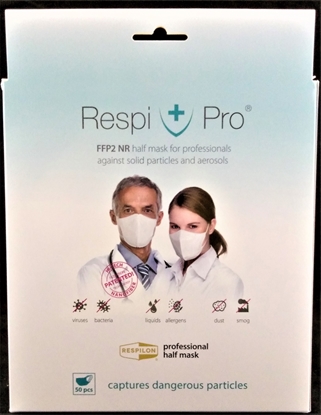 RespiPro White is an FFP2 Class mask with Nano Fiber Protection Certitied against Covid-19.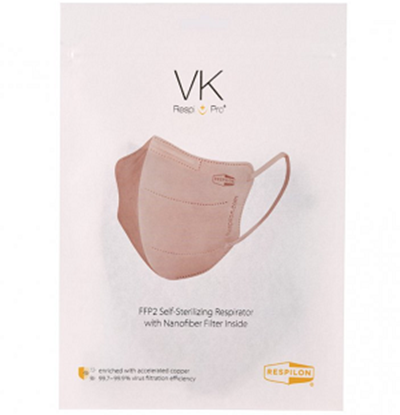 The future of protection is here! Opt for unique protection which not only intercepts viruses, but also effectively deactivates them. The products from the VK line have the ability to combine the benefits of the nanofiber membrane with the patented technology of accelerated copper. As a result there are revolutionary self-sterilizing masks with a typical copper color. They are a reliable tool to protect you and your surroundings without the need of any special maintenance.